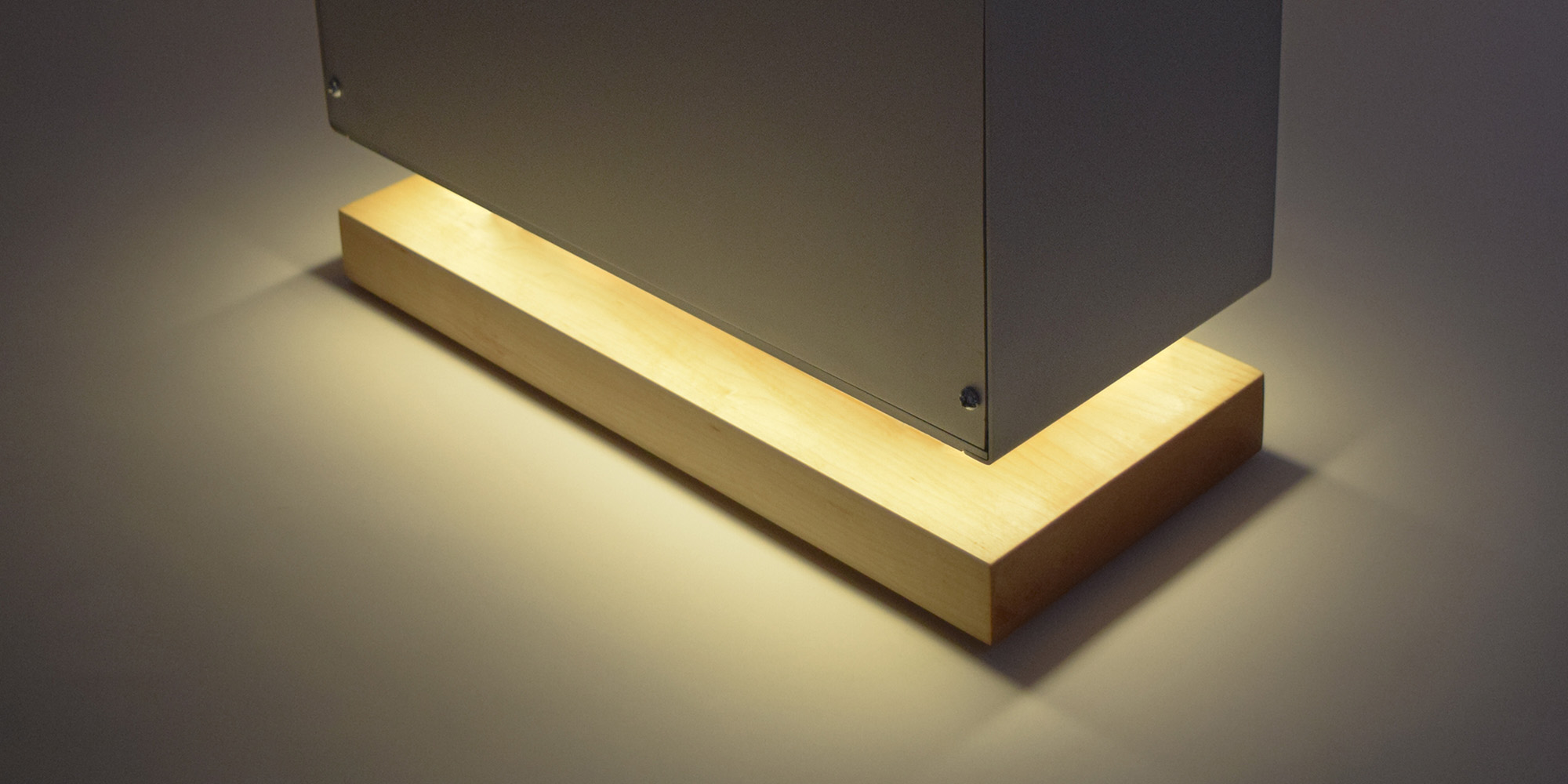 Float Case is a handcrafted computer case designed and manufactured in a mechanical engineering course at Stanford. As a computer enthusiast, I have always had a passion for building custom computers. However, I noticed over the years that many popular chassis on the market share a similar design style of a black metal box with various plastic trim.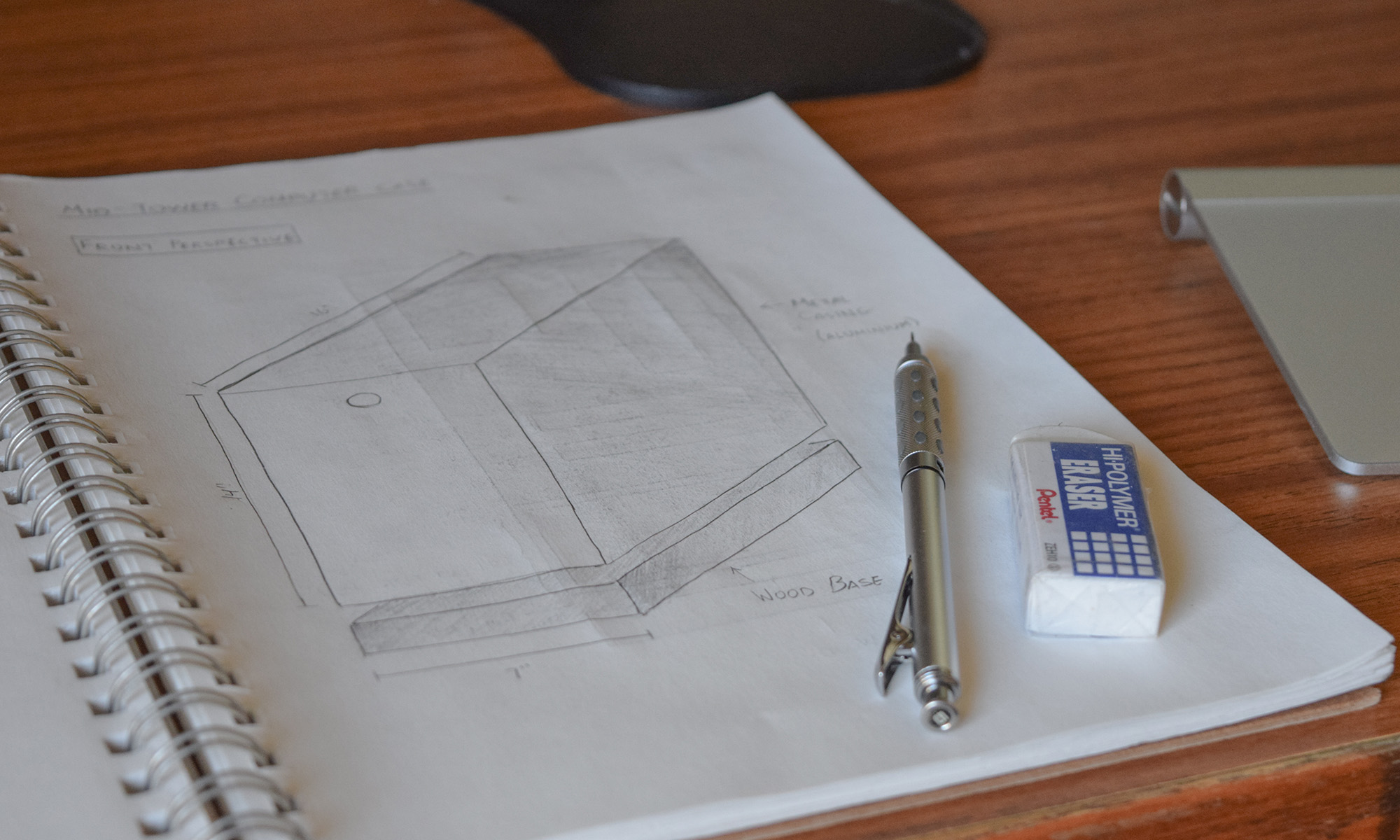 When designing Float Case, I set out to create something different, something I couldn't buy on the current market. A computer is such an integral part of my daily life that I often treat it as piece of furniture in my room. Yet I found that many chassis on the market simply couldn't reflect the sort of quality something like a piece of furniture deserved. Float Case aims to be a center-piece.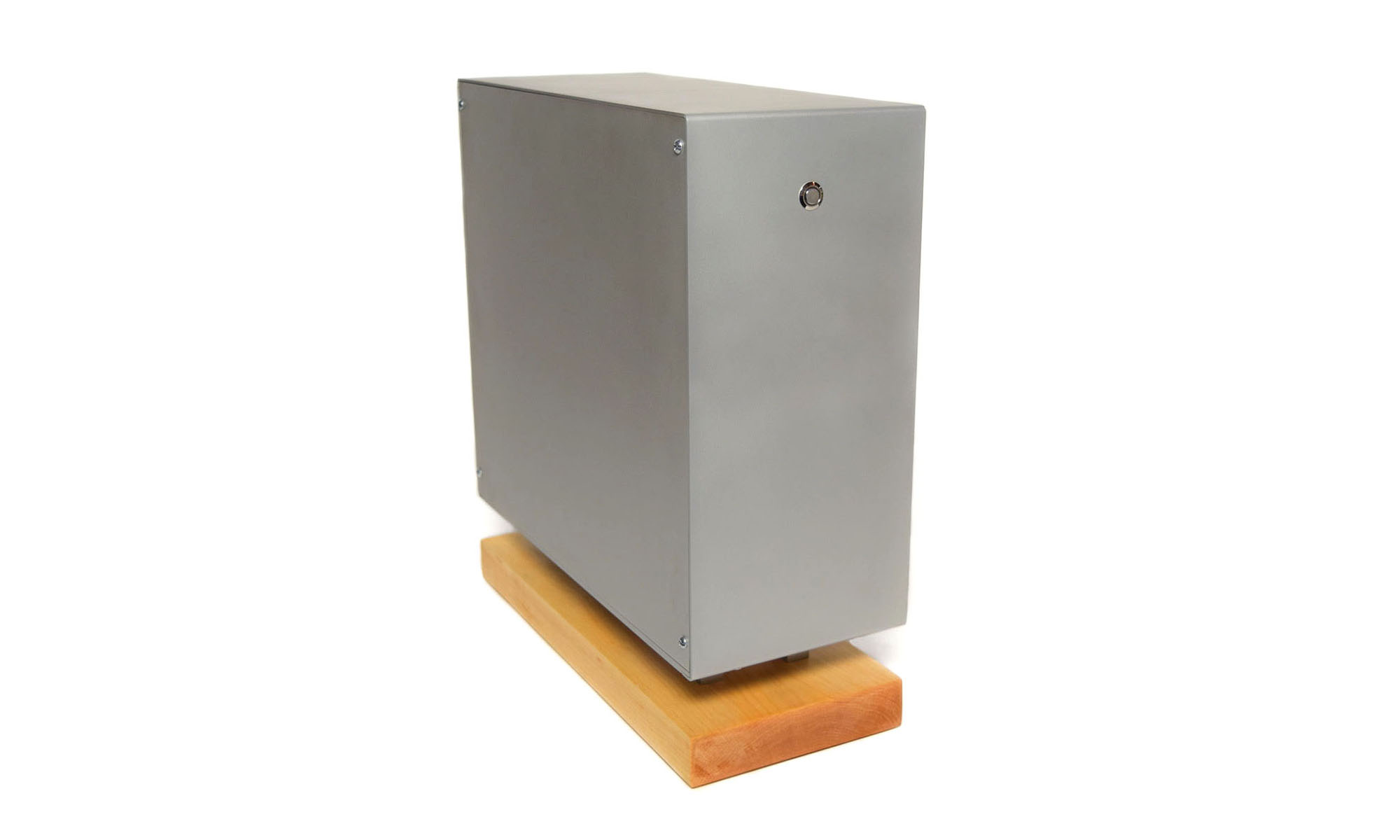 Float Case features an all-aluminum chassis that rests on solid maple wood base. It is designed to house a standard micro-ATX motherboard, power supply, and 2.5" hard drive. The front of the chassis features a single metal power button that illuminates when the computer is turned on. The chassis is elevated about one and half inches above the base on four aluminum risers. Four screws on each side of the case allow the side panels to be removed for internal access.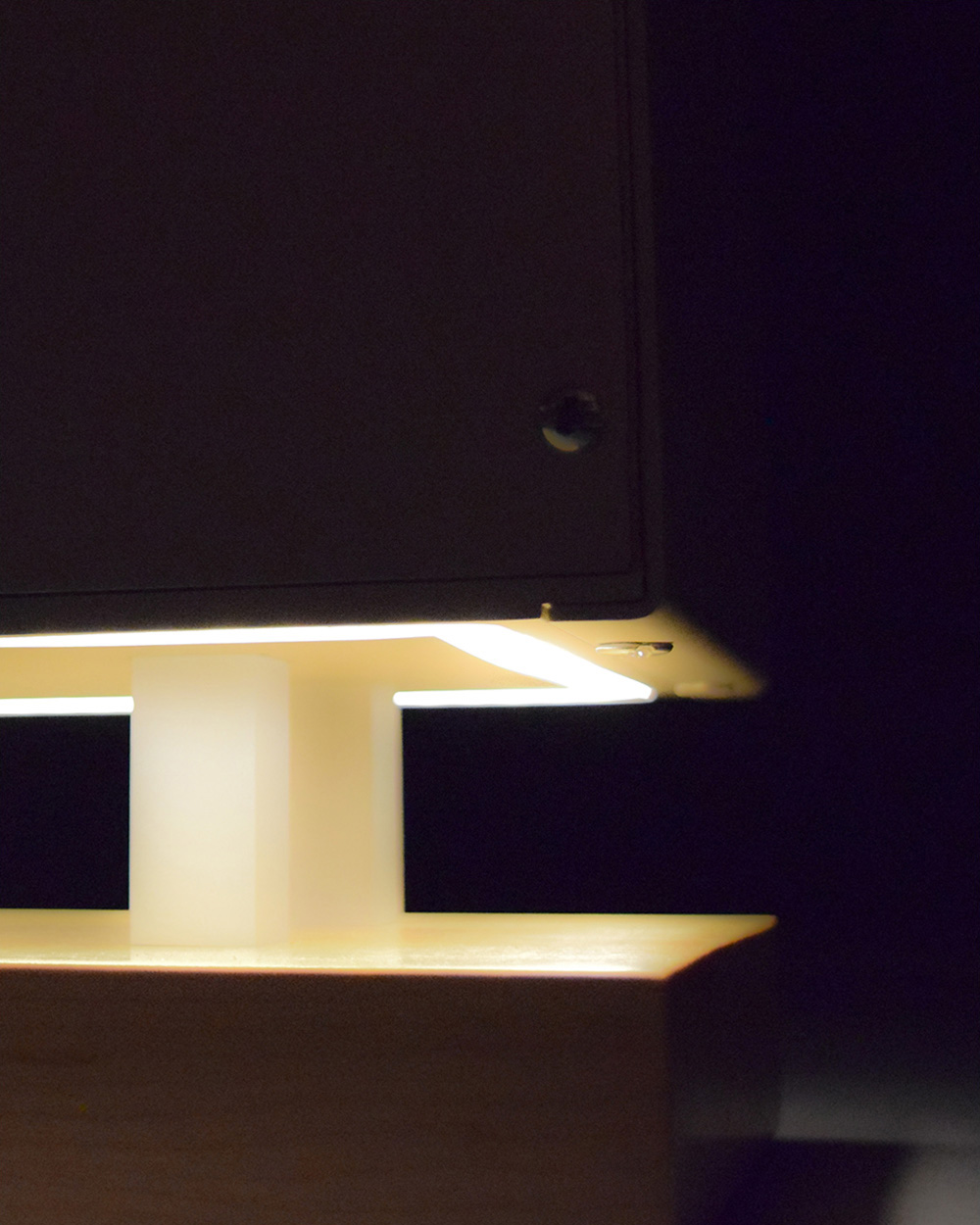 When turned on, Float Case emits a warm white light from below the chassis, providing a subtle yet elegant ambience. The brightness of the lights can be controlled externally using a wireless remote. Also located on the underside of the chassis are wide ventilation slots that allow the internal fan to draw cooler air from the bottom. Rising warmer air is then vented out the upper rear. Two internal fans and underside vents result is a quiet computer that still provides exceptional cooling to components.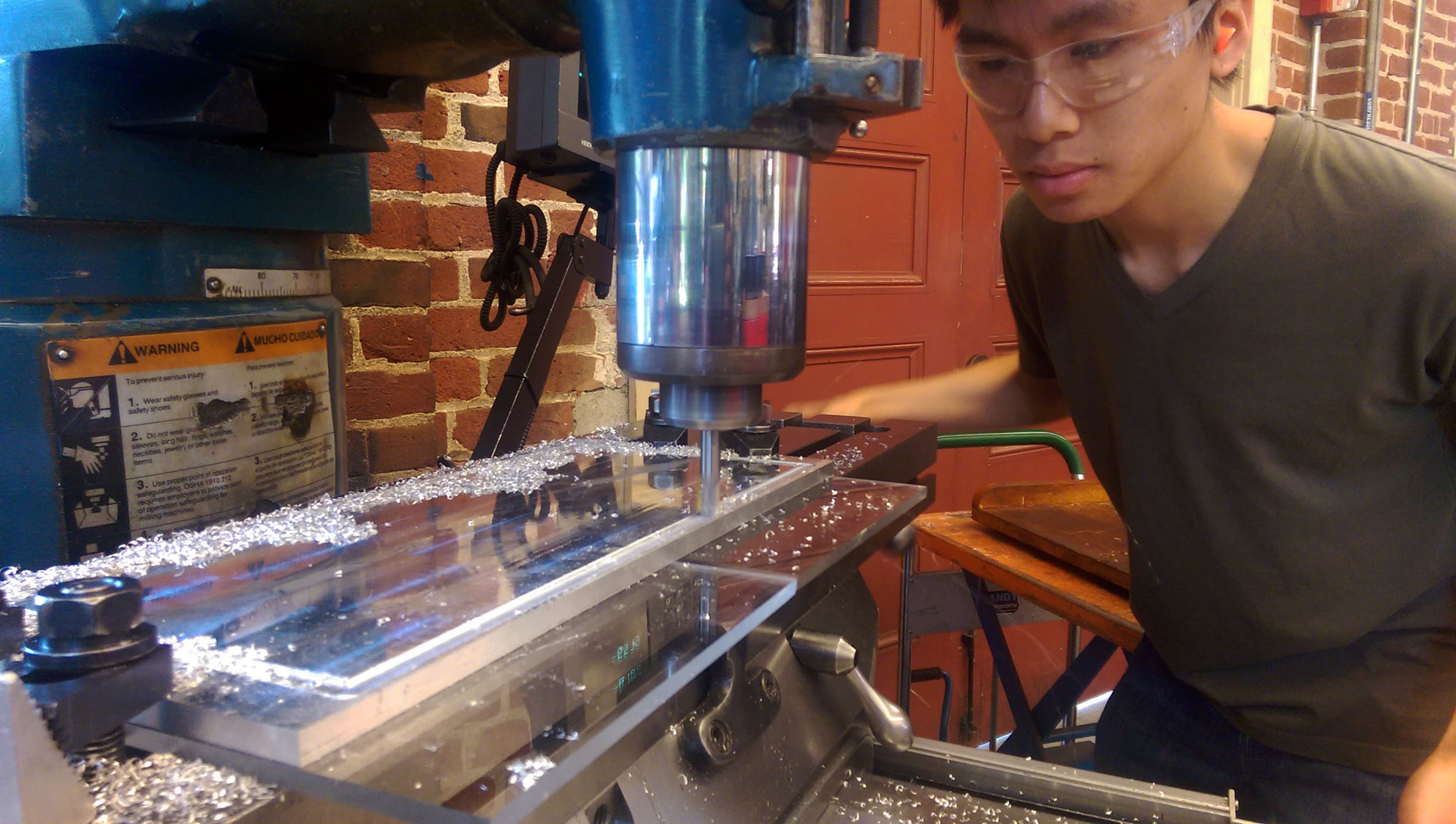 After designing the case, I modeled all the components in SolidWorks: the chassis base, wooden base, frame, and side panels. I used SolidWorks to establish exact dimensions and measurements as well as component interactions and assemblies. Using schematics and drawings of the CAD models, I meticulously manufactured the case at Stanford's Product Realization Lab (PRL) over the course of one month.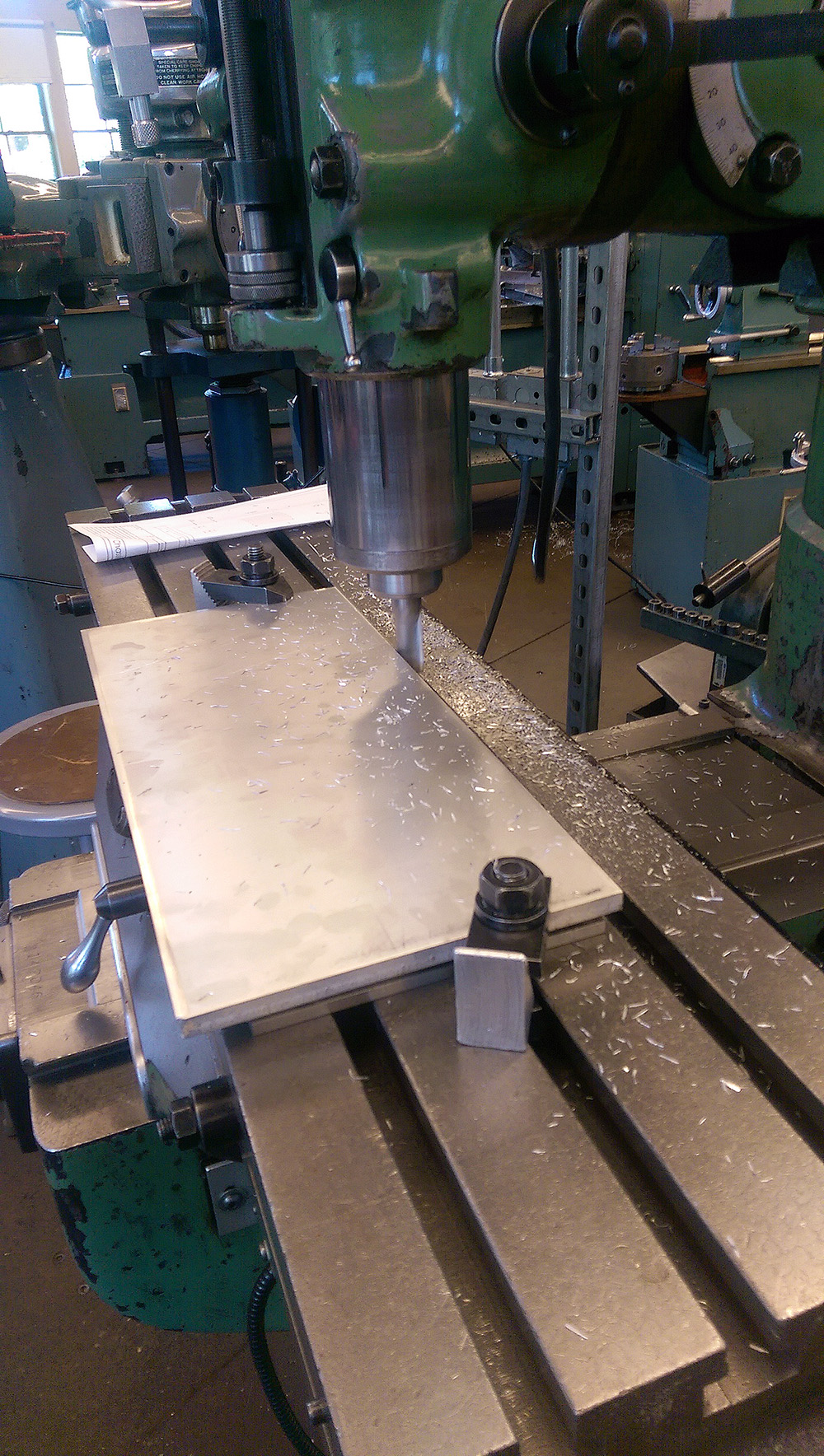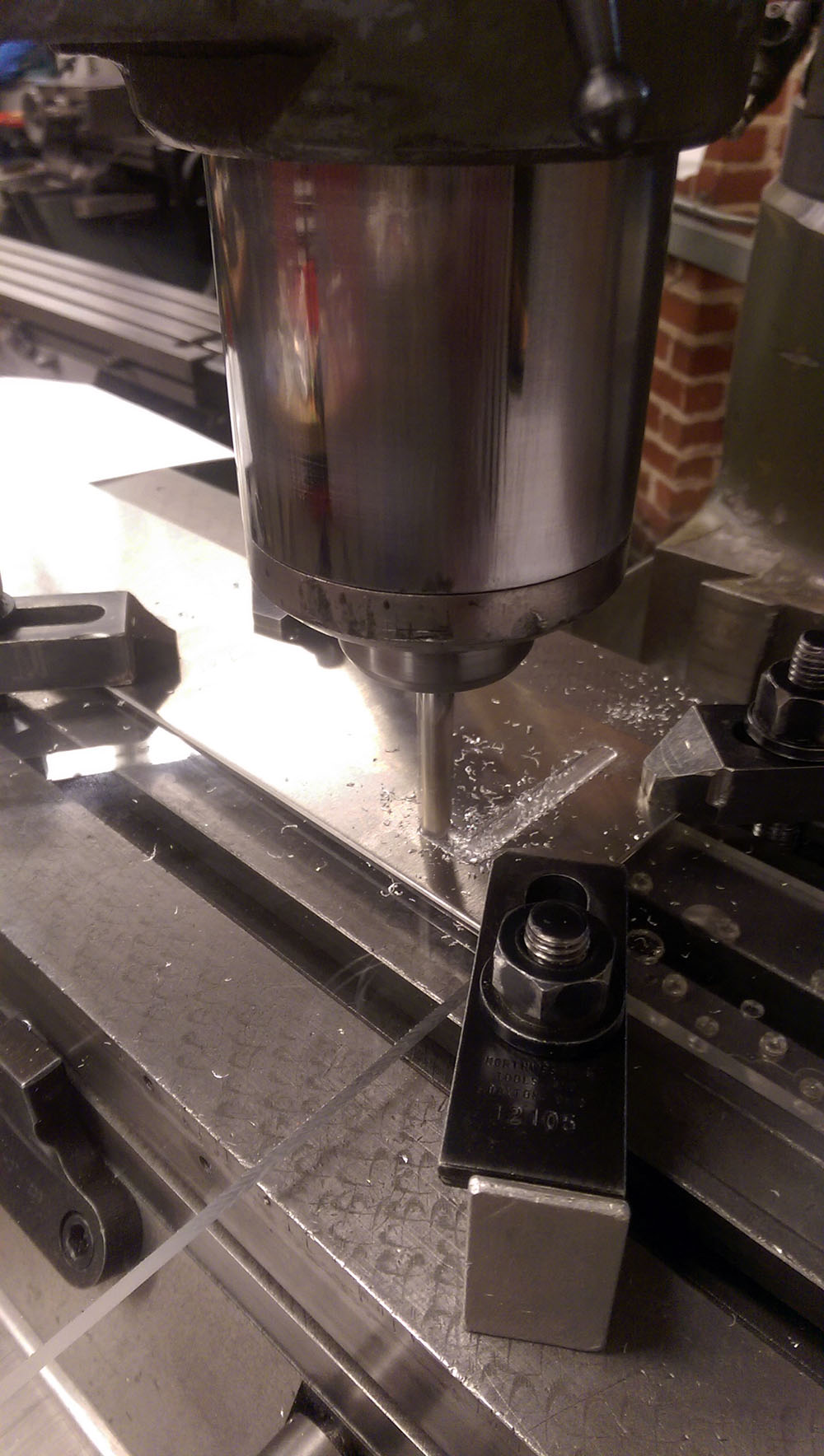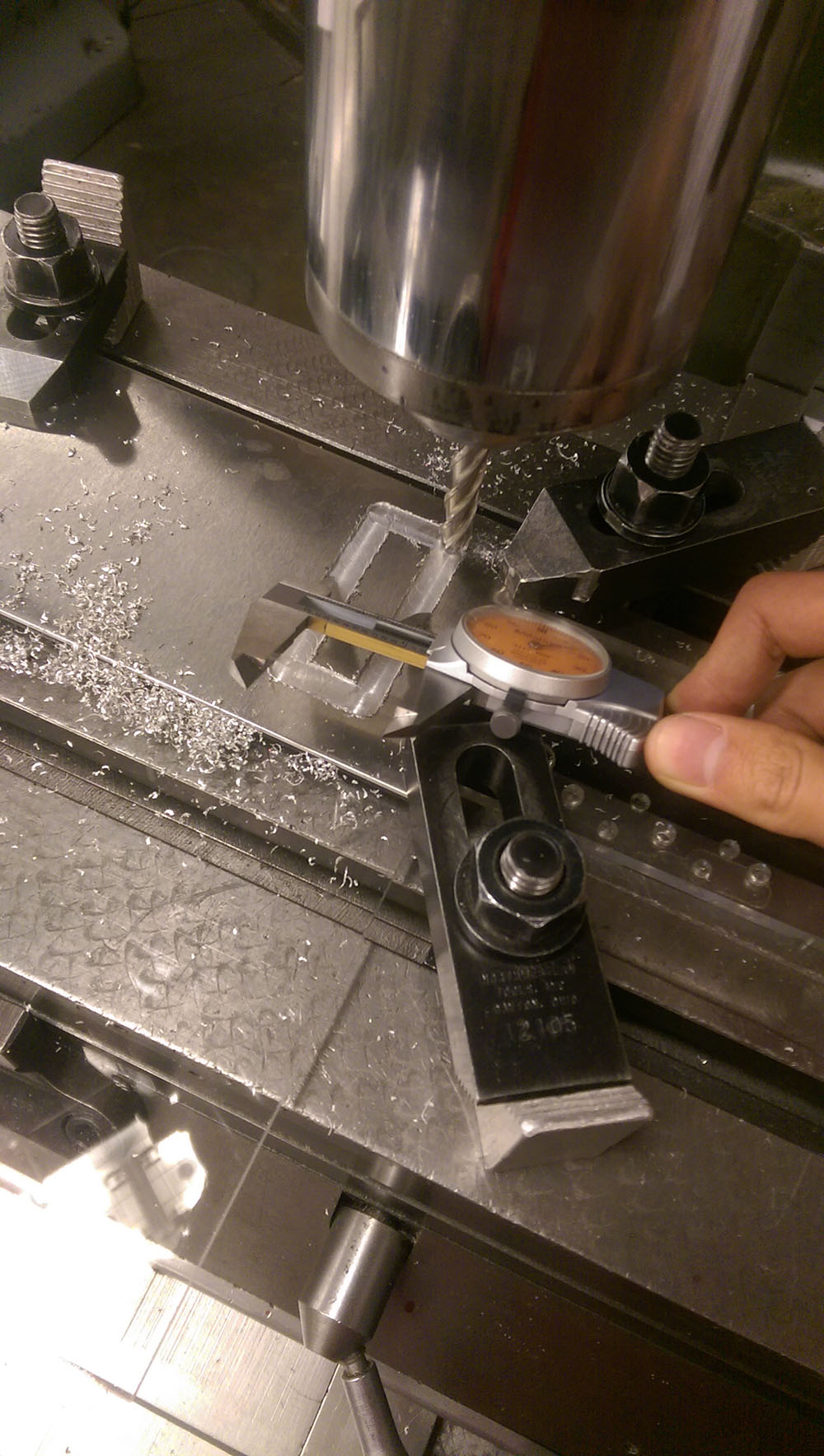 The chassis base was milled from a single piece of aluminum. Slots for the power supply and motherboard I/O shield on the chassis frame were also manually milled with tolerances down to just 0.001 inches. Among the manufacturing processes used, manual milling was the most time-consuming process.
To create the side panels and chassis frame, sheet metal aluminum was cut using a shear press. Custom vinyl sticker patterns of each part's shape acted as guides as I used the shear press.
One of the most challenging processes was forming and bending the sheet metal chassis frame. Bending sheet metal precisely is an inherently difficult process because the bending behavior of sheet metal can often differ based on many factors such as material type, thickness, and even the bending machine used. To form the chassis frame, I carefully bent sheet metal aluminum using a manual finger brake.
After the metal parts were manufactured, I sanded each part to remove manufacturing marks and create a smooth surface. Each part was then beadblasted for a matte finish before they were sent off to a local labratory for anodizing. The beadblasting and anodizing process gives the aluminum chassis an elegant and durable surface finish.